Healthier Products/Healthier Homes
Our plant based products are Green Seal and EPA certified nontoxic and safe for humans and their pets. Steam Green leaves your home naturally fresh, not artificially perfumed!
Want To Talk?
(309) 282-7453
detailed training and work for your satisfaction
Steam Green is an IICRC certified firm. Our technicians go through detailed training and work for your satisfaction. We verify our work along with you every step of the way in order to ensure the final results are as intended. Customer care and satisfaction are always our leading priority.
The plant-based cleaning products we use will leave your carpet and flooring with a naturally fresh and clean scent rather than artificially perfumed.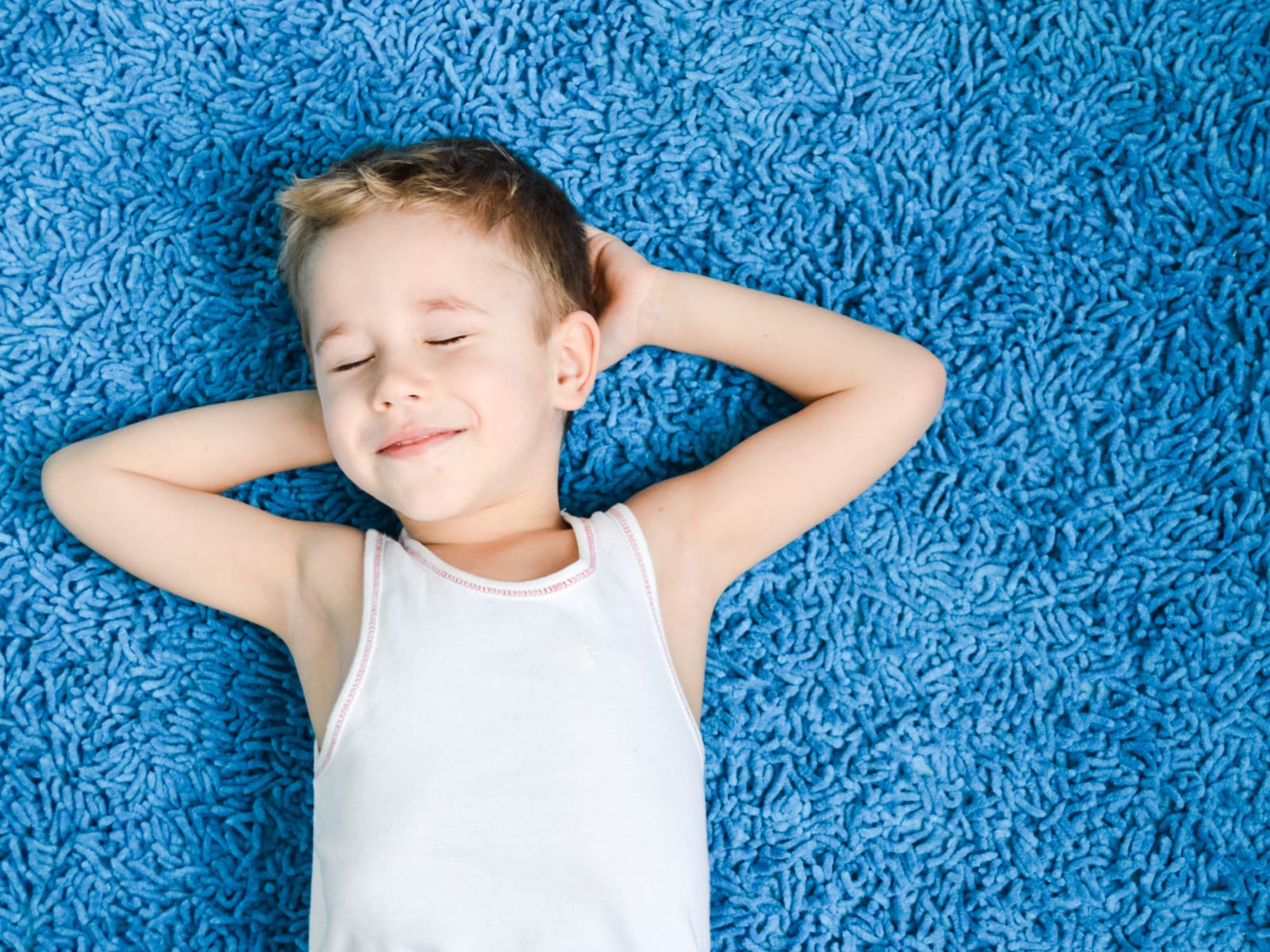 Contact Steam Green to Book the Following Services:

Carpet Cleaning
Our deep cleaning process will leave your carpets cleaner, drier, and healthier.

Area Rug Cleaning
We can safely clean rugs in your home or at our plant depending upon the level of cleaning they require

Upholstery Cleaning
We clean all types of furniture and upholstery, including microfibers, velvet, cottons, and even leather.

Tile and Grout Cleaning
We utilize Green-Certified products specifically designed to emulsify ground in dirt stains, food stains and cooking oils.

Water Damage Restoration
Our powerful equipment with a self-contained holding tank makes us the perfect choice for emergency remediation

Pet Remediation
Our cleaning process will remove those stains and also help prevent future incidents from doing permanent damage to your carpet and floors.

Mold Removal
Mold spores are present in the air and are invisible to the naked eye. We provide thorough inspections and cost-effective solutions to this problem